(Guangzhou, China, August 20, 2019) – EHang, an autonomous aerial vehicle (AAV) technology platform company, announced that it has become the world's first company to achieve certificate of unmanned aircraft system (UAS) safety level II for AAVs through tests of the UAS fence. The certificate was issued by the China Academy of Civil Aviation Science and Technology (CAST) and was internationally recognized among member organizations of the China National Accreditation Service for Conformity Assessment (CNAS).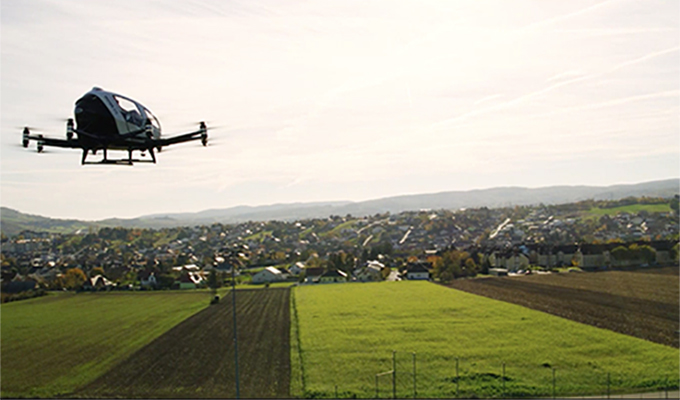 The tests demonstrated that both the passenger-grade EHang 216 and the non-passenger-grade EHang Falcon can automatically and precisely sense the UAS fence by alerting and avoid it by hovering, landing off or returning before entering the restricted area. The tests also proved that the EHang AAVs could not be started within the fenced areas to ensure safety.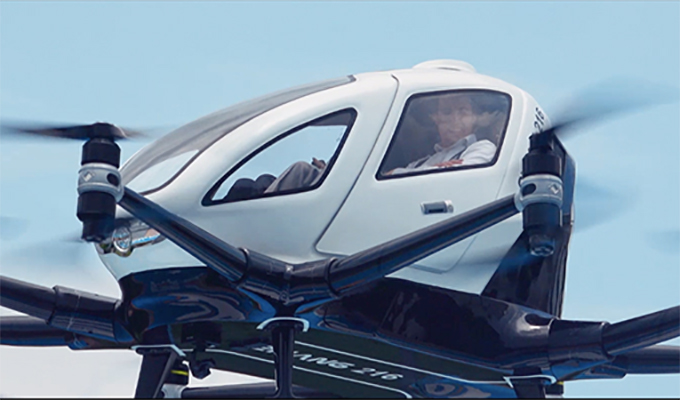 "Passing these tests further establishes EHang as the leader in the UAS fence technology and marks a breakthrough in urban air mobility space," said Zhang Zhengjuan, a senior engineer at the Civil UAS Inspection Center of CAST. "Significantly, EHang's command-and-control system is more intelligent in managing the AAVs' flight routes, and with real-time remote communication via 4G and 5G telecom networks, their operation is simpler and safer than conventional drones manual-controlled by radio frequency within limited distances."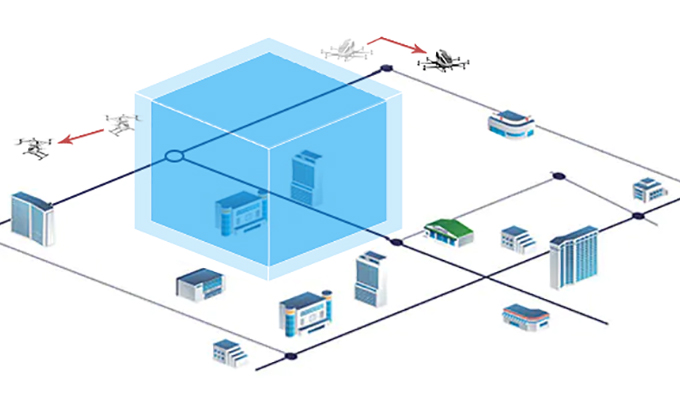 About EHang
EHang is the world's leading autonomous aerial vehicle (AAV) technology platform company. Our mission is to make safe, autonomous, and eco-friendly air mobility accessible to everyone. EHang provides customers in various industries with AAV products and commercial solutions, including passenger transportation, logistics, smart city management, and aerial media solutions. As the forerunner of cutting-edge AAV technologies and commercial solutions in the global Urban Air Mobility (UAM) industry, EHang continues to explore the boundaries of the sky to make flying technologies benefit our life in smart cities.