1.ENSURE NORMAL STATUS OF YOUR DEVICES
Please ensure your smartphone/pad, VR goggles/G-Box, and intelligent battery are fully charged.
Please check your aircraft, intelligent battery, propellers and VR goggles/G-Box for any damages.

2.FOLLOW LOCAL LAWS AND REGULATIONS
Please stay informed of and abide strictly by relevant local laws and regulations.
Please keep away from any non-flight zones and respect other people's privacy.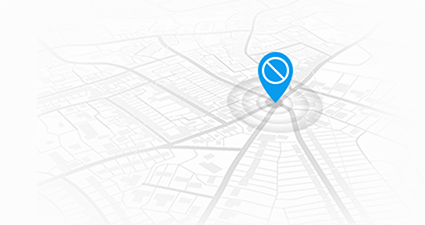 3.DON'T DRINK AND FLY
Never fly under influence of alcohol or drugs.
Please make sure you are in good shape mentally before every flight.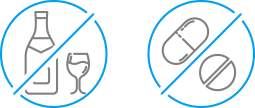 4.FLY IN SUITABLE ENVIRONMENT
1)Always choose for every flight a wide open and safe area with good GPS signals.
Never fly near airports, above crowds or in zones storing dangerous goods.
Stay away from obstacles, crowds, power lines, trees or waters.

2)Keep away from electromagnetic interferences
Never fly within 200m of signal towers or base stations, which may cause failed take-off or lost control.

3)Please don't fly in such bad weather conditions as high temperature, snow, strong wind(≥level 5), rain or fog.

5.FLY WITHIN LINE OF SIGHT
Please keep your aircraft within visual line of sight and 120m flight altitude. And don't fly behind any obstacles.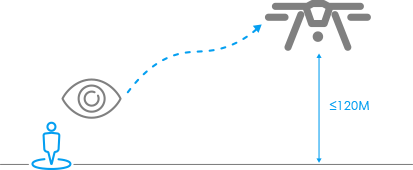 6.ENSURE STABLE COMMUNICATION
Throughout every flight, please keep your smartphone/pad within 3 meters from the VR goggles/G-Box and don't put them on the ground or in your pocket.

7.KEEP DISTANCE FROM A FLYING AIRCRAFT
Never use your hands to touch a flying aircraft under any circumstance.
Don't approach and touch a landed aircraft before its propellers are completely locked.
Safety always comes first in every flight.

8.LEARN TO HANDLE EMERGENCIES
1)In case of data anomalies or warning messages,
please immediately land and check the aircraft.
Never hesitate to contact EHang customer service when necessary.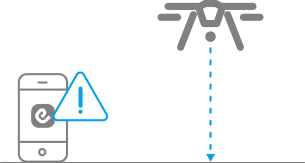 2)Please take a careful look at the manuals before flights for important information of product functions and operation tips, and learn how to handle accidental situations.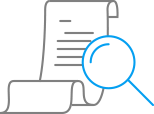 9.IMPROVE FLIGHT SKILLS
1)Accept one-to-one flight tutoring from EHang customer service staff.
2)Participate in flight experiencing activities organized by EHang and its authorized dealers, grow together with EHang.
3)Communicate with and learn from local authorized dealers.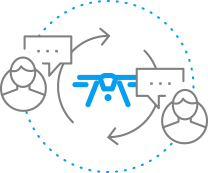 GHOSTDRONE2.0
Safe Flight Tutorials